Here it is… the full line up for Transmission 2017 in Prague. Over the last months the names of all artists have been revealed step by step. This puzzle is now completed with the last name and to be honest.. this line up is amazing. The guys from United Music have made a great job in their artist selection and you can expect a great diverse program. Here are the artists you can expect on…

Super8 & Tab (Transmission Debut)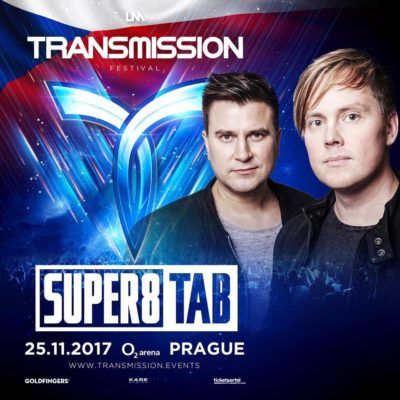 Miika Eloranta and Janne Mansnerus aka Super8 & Tab are coming to Transmission Festival for the very first time! With uncompromising elegance and craftsmanship they always dominate the elements. Since their first collaboration in 2005 Super8 & Tab have released two Beatport trance number one artist albums, played at major music festivals all over the world, including EDC, Ultra, Tomorrowland and A State of Trance, been nominated 'Best Breakthrough DJ' at the Miami WMC IDMA Awards and they consistently score highly in DJ Magazine's Top 100 poll. It's definitely time for a stop at Transmission!

Take a listen to Super8 & Tab feat. Jonny Rose – Falling Into You here!

Sander van Doorn presents Purple Haze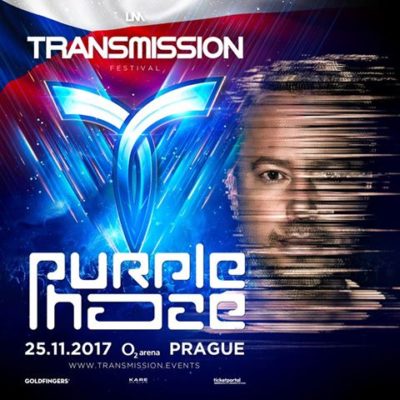 A legend reborn. With an uncompromising elegance and craftsmanship, dedicated and focused on the darker, sharper and rougher side of trance, the journey of Purple Haze has only just begun. Join this exciting journey where emotion is all that matters. After 7 long years when he performed at Transmission Festival as Sander van Doorn, this is the big return with has alias Purple Haze!

Take a listen to Sander van Doorn presents Purple Haze – Neiloj here!

Markus Schulz presents Dakota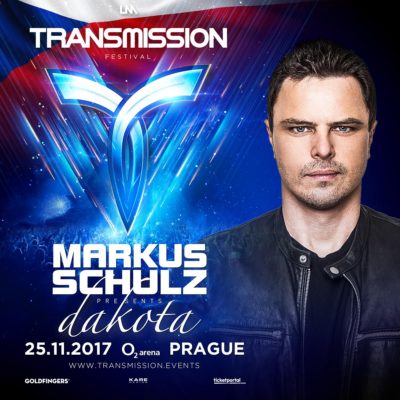 Mr. Schulz can truly be described as Transmission resident. Markus revisited his darker, tech-focused alias and developed it into an original audiovisual concept – "The Nine Skies". In November you can join him on the journey to the inner designs of his brilliant mind as he presents this thought provoking display of his craft in a 90 minutes performance!

Take a listen to Markus Schulz presents Dakota feat. Bev Wild – Running Up That Hill here!


Ferry Corsten presents Gouryella 2.0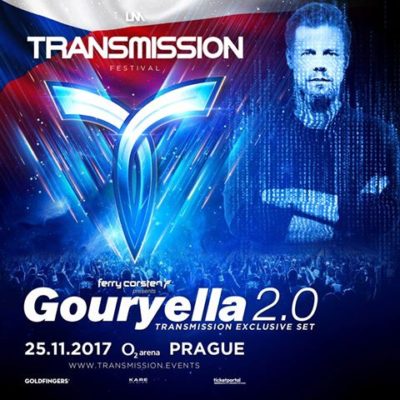 After the brilliant appearance last year in Prague it it confirmed that one of the greatest trance acts of all time will return. Exclusively to Transmission only Ferry Corsten will create a brand new Gouryella 2.0 show. Prepare and get ready for another journey into sound and vision that will unleash all emotions and amaze the crowd!

Take a listen to Ferry Corsten presents Gouryella – Venera (Vee's Theme) here!


Aly & Fila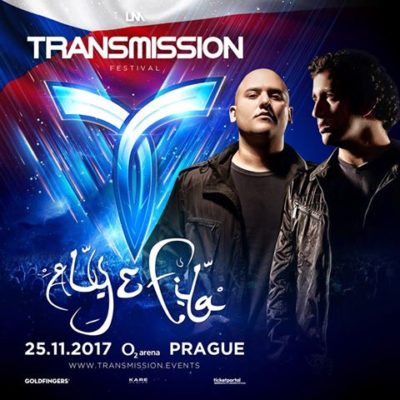 The mastermind behind one of the biggest brands in the trance music scene – Future Sound of Egypt – will return back to Transmission Prague 2017! Requested by many, they will bring the perfect mix of melodic tunes, banging trance and for sure a lot of surprises and IDs.

Take a listen to Aly & Fila live at Transmission – The Lost Oracle (10.03.2017) @ Bangkok, Thailand here!


Simon Patterson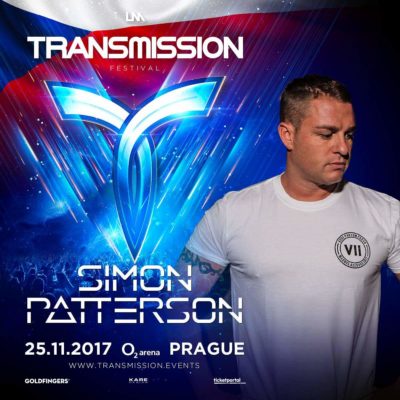 Plunging deep into a forest of psy and tech-trance forcing a path toward absolute desire for more. The master craftsman of melancholic melody and the premier purveyor of razor sharp beats. Open Up Transmission Prague and welcome back Simon Patterson!

Take a listen to Simon Patterson feat. Dave Wright – Vapour Trails here!

Coming Soon!!! (Transmission Debut)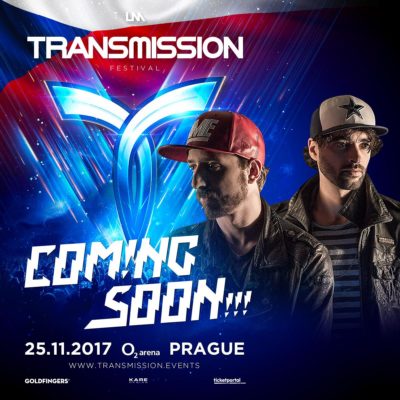 When the night takes on its own life, the tempo changes. Having performed on the biggest stages worldwide, the future of psy-trance: Coming Soon​!!! will be for the first time at Transmission!

Take a listen to Reeloop – F*cking Society (Coming Soon!!! Remix) here!

Check all event details for Transmission 2017 in Prague here: http://transmission.events/en/