We are looking for the Track of the Month of October 2014 and want you to vote! Let us know what were your favorite tracks of the month.

You can vote directly here on the site using the following poll. Vote up to three tracks. If you miss your personal highlight, you can add it directly to the poll!

We are looking for the best Trance track of the last month, so please do not submit tracks of other genres.

The voting for the Track Of The Month October 2014 ends on 08th of October 2014!

But now it's time to vote. Vote now! Much fun and may the best track win!
[yop_poll id="4″]
We already nominated our personal highlights. Do you agree with our choice or do you have other favorites? Our nominated tracks are:

Solarstone – 4Ever (Pure Retouch)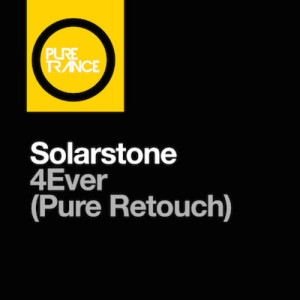 The Thrillseekers – This Is All We Have (ReOrder Remix)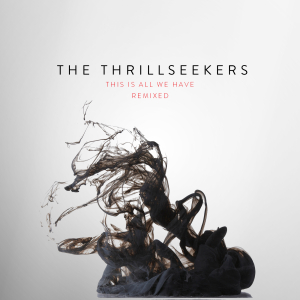 Genix – Sunstruck